Decentralize your warehouse in total safety, thanks to our integrated solutions.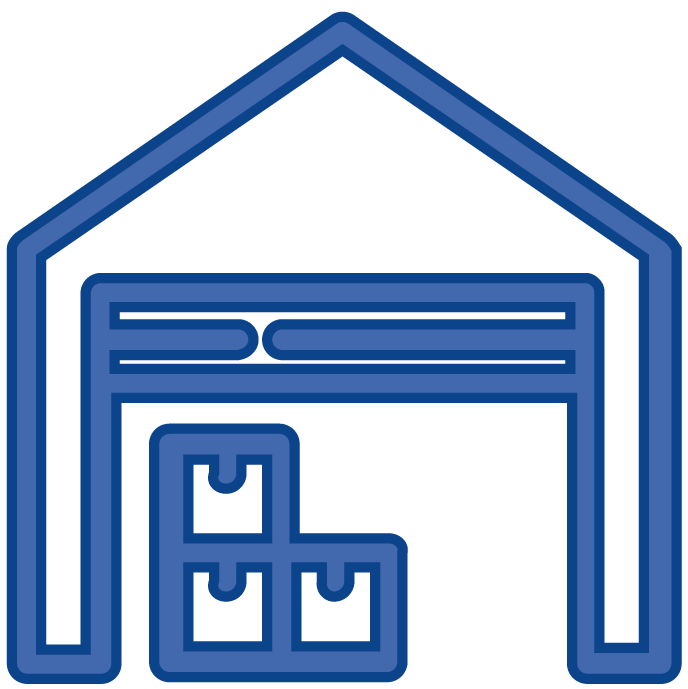 EXPLORE OUR SERVICES.
We offer our customers first level infrastructures; among others we provide a 16,000 m2 warehouse equipped for the safe storge of goods. Our collaborators have specific skills in the management of the storage and shipments preparation: at the same time, our commercial consultants support the customers in the evaluation of costs and needs.
To ensure control and convenience, an IT system allows you to be always updated, from your desk, on the availability and movements made by the warehouse.
Road – container transshipments

Container – road transshipment
IMPLEMENTATION AND RESEARCH IN THE PACKAGING SECTOR.
Since before the company was born, we have been confronted with the need to ship contents, not packages: therefore, an increasing sensitivity has developed towards the type of packaging to be used for each product. Packaging has a multi-purpose role: firstly content protection, and secondly communication support with the customer and, in some cases, also legal obligations.
Aware of this, we are now able to develop from scratch packaging solutions, even unconventional and innovative, designed ad-hoc to achieve objectives and create added value. Packaging disposal related to environmental impact is a very important aspect that we take into consideration: for this reason, we are aiming more and more every day at the reuse of packaging or, where possible, at the identification of zero-packaging solutions.
Some of the innovation developed by Mc Trans are certified with licenses and patents.