Rely on an expert partner: ask for a consultation.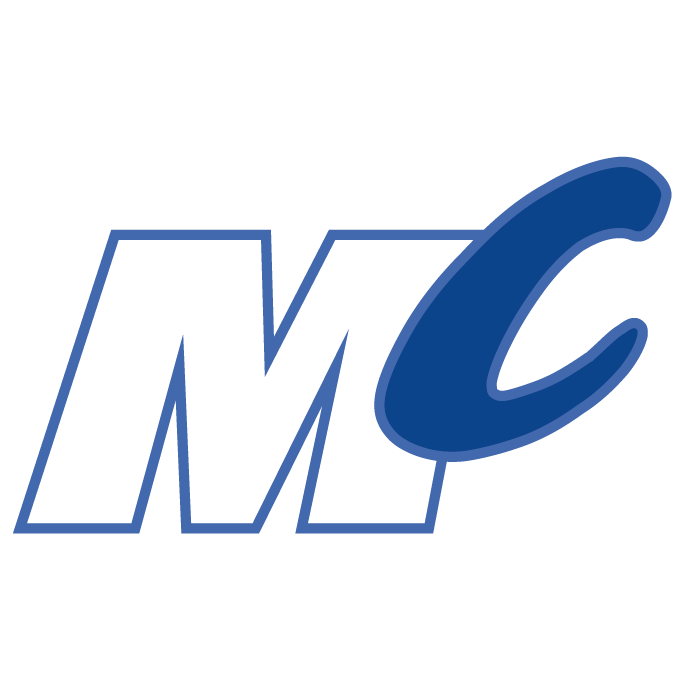 LAND, MARITIME & FLIGHT LOGISTICS
ADMINISTRATION and ACCOUNTING CENTER, CUSTOMS DEPARTMENT (DA – SA – DDA)
Via Vite, 5 – Zona Industriale 6
CH-6855 Stabio
tel.: +41 91 695 4670
e-mail: info@mctrans.com
EMERGENCY SERVICE 24h
Our consultants embrace our corporate culture, according to which the customer and his needs are constantly at the centre of our attention. In a market increasingly dominated by large players, proximity to the customer is the heart of our work.
For this reason we offer support available 24 hours: contact us as soon as your need arises, and we will be happy to offer you our support.